Lighting Hire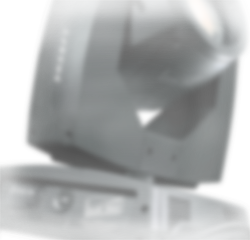 ABC Production Services offer a complete and highly professional lighting hire service, supplying the latest technologies and best equipment on the market. We employ only the best professional lighting designers and lighting engineers to guarantee that your event or production runs as smoothly and effortlessly as it should.
ABC Production Services are renowned for their unique and original lighting designs and set designs, making every event look and feel different.  We strive to be as creative as possible with our lighting designs and not just supply clients with duplicates of previous jobs. We work for some of the top event planners, wedding planners and party planners in the world who use our lighting hire services due to our high professional standard, quality of service and unique and bespoke service.
Our Lighting Hire services have been described as second to none, and supplied at a very competitive price for the high standard and quality of service given.  Our lighting hire services and experience are extremely extensive, ensuring you only the best quality hire service, giving you a stress free event.
If you want to hire lighting for any event, utilising our professional services, we would be more than pleased to help.  You can hire conference lighting, hire stage lighting, hire bar-mitzvah lighting, hire wedding lighting, hire theatre lighting, hire Asian-Wedding lighting, you can even hire lighting from us to light trade shows, light up events, light product launches, light promotional events or light up film premiers, all of which we have a vast experience and expertise in supplying.
Your event only has one chance of being done right, so we work hard before your event to guarantee that every minor detail is addressed, as the smallest oversight can cause endless problems at your event, so rest assured, you are in safe hands.